TESKALABS LTD, odštěpný závod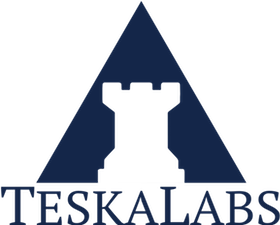 TeskaLabs is an award-winning product company committing to creating advanced software technologies such as SIEM, Logmanagement and PKI cyber security solutions. We are a strategic partner of O2 Czech Republic, and a Cisco Solution Partner. TeskaLabs operates from the headquarters in London, United Kingdom and an additional office in Prague, Czech Republic.
TeskaLabs' journey started with a super developer geek from Prague. Ales Teska's inspiration came out of several years of struggle, to overcome the security barriers that keep enterprise mobile applications from reaching customers in time. He couldn't find any solution that not only addressed enterprise mobility security but also aligned with the way developers, like him, prefer to work. He set out to create a product that would be easy to use for developers like himself and at the same time economical for businesses to adopt.